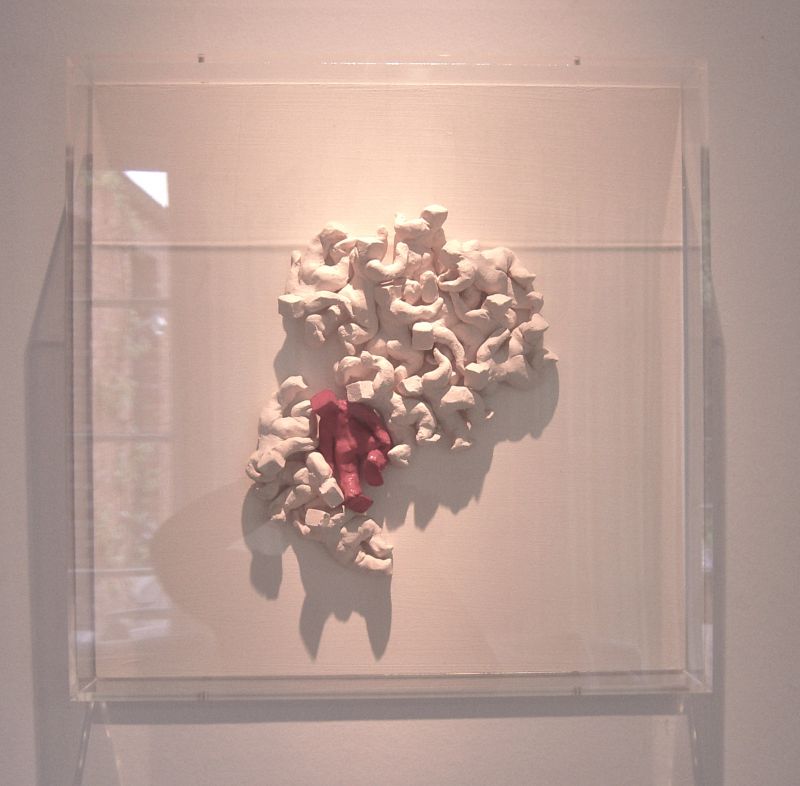 Daisy Boman
Thoughts and Emotions #4
Ceramic
41 x 7 x 41 cm
USD 4,100.00

Add to cart
Save for later

We deliver worldwide


Arranged in clever compositions, the 'Bo-men' reflect thoughts and emotions of the common man. With the individual in the center depicted in red - the hue of passion and intensity, the figures form the shape of a brain and its stem. With the vibrant red symbolising emotion, the message is that rational thought and logic tend to overpower sentimental feelings and emotions. Humanity prizes reason over feelings in this modern day and age.